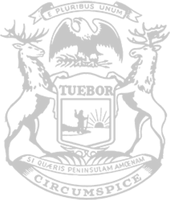 Rep. Hoitenga invites residents to February office hours
RELEASE
|
February 11, 2020
Rep. Michele Hoitenga of Manton announced upcoming office hours for residents of Wexford and Mecosta counties and part of Osceola County.
Rep. Hoitenga's office hours schedule is as follows:
Friday, Feb. 28
11:30 a.m. to 12:30 p.m. at Mr. Pib's Restaurant, 3780 Mackinaw Trail in Le Roy; and
1:30 to 2:30 p.m. at JK's Whisper Café, 105 Industrial Drive in Buckley.
For additional information, residents may also reach Rep. Hoitenga by contacting her Lansing office at (517) 373-1747 or [email protected].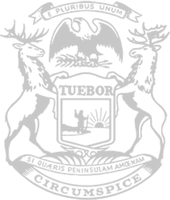 © 2009 - 2021 Michigan House Republicans. All Rights Reserved.
This site is protected by reCAPTCHA and the Google Privacy Policy and Terms of Service apply.