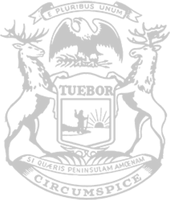 Rep. Hoadley invites residents to September office hours events
RELEASE
|
September 11, 2023
State Rep. Mike Hoadley, of Au Gres, has announced upcoming office hours events for people in the 99th House District in Arenac, Iosco, Ogemaw, Bay, Clare and Gladwin counties to meet with their state representative.
The office hours meetings will take place at the following days, times and locations:
• Monday, Sept. 18 from 4-5 p.m. at Pinconning City Hall, located at 208 S. Manitou Street in Pinconning.
• Friday, Sept. 22 from 9-10 a.m. at Victorian Café, located at 216 N. Washington Street in Hale.
• Friday, Sept. 22 from 12:30-1:30 p.m. at Whittemore City Library, located at 483 S. Bullock Street in Whittemore.
• Monday, Sept. 25 from 10-11 a.m. at Rose City Café, located at 612 S. Bennett Street in Rose City.
• Monday, Sept. 25 from 12:30-1:30 p.m. at Sheridan Township Hall, located at 8987 E. Surrey Road in Clare.
"These are great opportunities to meet with people across our communities and hear their priorities or answer their questions," Hoadley said. "These conversations allow me to be our voice in the Legislature and I welcome anyone who is interested to attend."
Anyone unable to attend the meetings can contact Hoadley's office by calling (517) 373-1789 or emailing [email protected].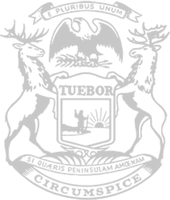 © 2009 - 2023 Michigan House Republicans. All Rights Reserved.
This site is protected by reCAPTCHA and the Google Privacy Policy and Terms of Service apply.