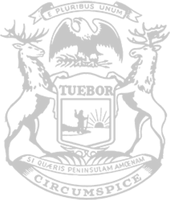 Rep. Harris leads House in recognizing Human Trafficking Awareness week
State Rep. Mike Harris and the Michigan House of Representatives today approved Harris' resolution to raise awareness about human trafficking.
Harris, R-Waterford, sponsored House Resolution 7, which declares Jan. 9-13 of this year Human Trafficking Awareness Week.
"Human trafficking has destroyed countless innocent lives, and we will never stop fighting to end this horrific crime," said Harris, a retired law enforcement officer. "As we recognize Human Trafficking Awareness Week, we remember the work we still have to do — combating trafficking, rescuing victims, and supporting survivors."
Harris' resolution calls out human trafficking as modern-day slavery and encourages Michiganders "to educate themselves about human trafficking and be aware of how prevalent it is in our state." The measure further declares, "Along with health care providers, social workers, child advocacy groups, and law enforcement, we all must work toward a statewide solution."
###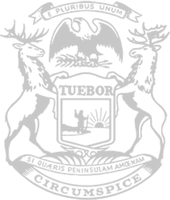 © 2009 - 2023 Michigan House Republicans. All Rights Reserved.
This site is protected by reCAPTCHA and the Google Privacy Policy and Terms of Service apply.