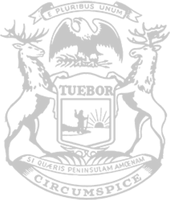 Rep. Harris issues statement on veto of House Bill 4996
Rep. Mike Harris of Clarkston today issued the following statement on the governor's veto of House Bill 4996, sponsored by the late Rep. Andrea Schroeder. Harris is serving the remainder of Rep. Schroeder's term after winning a special election:
"Rep. Schroeder always had the people's best interests at heart – that's why she sponsored this bill to make sure people would have a voice in the Legislature in a timely manner when a special election was needed. House Bill 4996 won broad bipartisan support in the Michigan House of Representatives. It had nothing to do with limiting a governor's authority, and I am extremely disappointed Gov. Whitmer would characterize it that way."
###
Note: Current law does not require the governor to announce the dates of the election to fill House and Senate vacancies by a certain time, giving the governor broad discretion to allow a community to go unrepresented in the Legislature for long periods of time. House Bill 4996 would have set a 30-day deadline for the governor to announce the date of a special election following a legislative vacancy. If a date was not set after 30 days, the election would have automatically occurred at the next general election.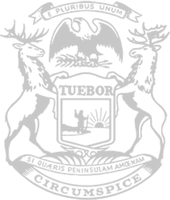 © 2009 - 2022 Michigan House Republicans. All Rights Reserved.
This site is protected by reCAPTCHA and the Google Privacy Policy and Terms of Service apply.