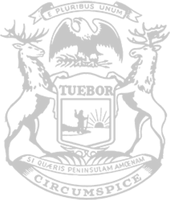 Rep. Hall: Subpoena issued will provide needed clarity for Michigan's election process
House Oversight Chair Matt Hall, of Marshall, today issued the following statement after a joint hearing of the House and Senate Oversight Committees. The legislative bodies voted to issue a subpoena to Michigan's Bureau of Elections for documents on Michigan's election process to provide needed clarity to concerned residents:
"The subpoena action we took today demonstrates a commitment to getting our election procedures right in the future. It will help deliver a process people can trust.
"I have gotten hundreds of calls and emails from people in Calhoun and Kalamazoo counties who say they have no faith in our election system based on what they have seen since Tuesday. Other legislators have had similar discussions with residents in their communities. People have seen news reports of challengers being denied access to polling locations. They see windows being covered up to prevent people from watching ballots be examined and tabulated. Software errors have mistakenly awarded votes to a candidate. These instances and images have led to controversy, confusion and frustration – and it certainly is not a model of transparency.
"It's vitally important as we go forward in Michigan to ensure our election procedures are transparent, efficient and trustworthy when people go to the polls. This is a founding principle of our democracy. We must never stray from it, and we must work to protect it right now.
"People we represent have demanded answers, and we must work to provide them. I look forward to reviewing our election processes across Michigan through the joint efforts of these two committees so we can build a system that people can depend on."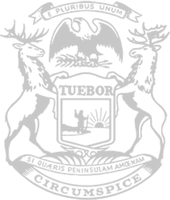 © 2009 - 2023 Michigan House Republicans. All Rights Reserved.
This site is protected by reCAPTCHA and the Google Privacy Policy and Terms of Service apply.