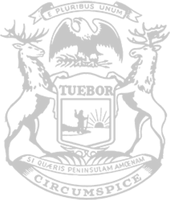 Rep. Hall proposal clears the air on Michigan's cigar tax conundrum
A proposal from state Rep. Matt Hall, of Marshall, helping local businesses was recently advanced in a vote by the House Tax Policy Committee.
House Bill 4485 addresses taxes on cigars. A 2012 law placed a 50-cent cap on the sale of premium cigars to help reign in out-of-control taxes that would hurt small businesses that sell them. The cap is set to expire on Oct. 1, but Hall's plan would make it permanent.
"Without a cap, the tax will increase to 32 percent – which means an increase of three or four dollars per cigar and people likely shopping for these products elsewhere," said Hall, who chairs the committee. "Governor Whitmer and her administration shut cigar lounges down in response to COVID-19 and many are struggling to get by. Now that we have fought in the Legislature for them to resume some level of activity, it makes no sense to hit them with a huge tax increase on their products.
"Allowing the cap to expire would be incredibly detrimental to many local businesses in Michigan."
Hall noted premium cigar sales increased in the state in 2012 when the cap was originally put in place, and the proposal will allow Michigan shops and lounges to be competitive. According to testimony when the legislation was in committee, tax revenue also increased 30 percent after the cap was implemented.
HB 4485 now moves to the House for further consideration.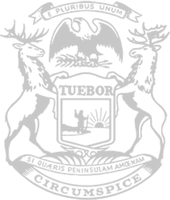 © 2009 - 2021 Michigan House Republicans. All Rights Reserved.
This site is protected by reCAPTCHA and the Google Privacy Policy and Terms of Service apply.