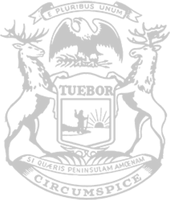 Rep. Hall on governor's veto of HB 4568
Tax Policy Committee Chairman Matt Hall today released the following statement after Gov. Whitmer vetoed another tax cut plan contained in his bill, HB 4568: 
"We keep trying to provide relief from record inflation and high prices at the pump, but the governor keeps turning it down and denying the people we represent the help they need. We actually took her suggestions from her previous veto and included things she said she wanted in this plan, but apparently it wasn't enough to change her mind and convince her that Michigan families shouldn't keep falling further and further behind with each monthly bill. I don't know if she will ever change her mind and allow hard-working taxpayers to keep more of their own money, but I do know House Republicans will continue to fight for tax relief and continue to give her the chance to finally do the right thing. This isn't over." 
###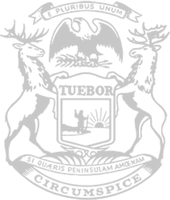 © 2009 - 2023 Michigan House Republicans. All Rights Reserved.
This site is protected by reCAPTCHA and the Google Privacy Policy and Terms of Service apply.