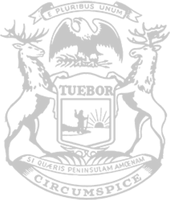 Rep. Hall: National Popular Vote backtrack is big win for Michigan
RELEASE
|
December 16, 2021
State Rep. Matt Hall, of Marshall, today issued the following statement after the withdrawal of an initiative to award all of Michigan's electoral votes to the presidential candidate who wins the national popular vote. Activists had hoped to put the initiative on the 2022 ballot. Hall has led efforts to protect the voices of Michigan voters in the face of the proposal, calling for the current Electoral College system to continue:
"Michigan has been an important swing state in recent elections. Our voice matters. Our values matter. What we want for ourselves and our families matters. This misguided proposal would have significantly lessened our impact in upcoming election cycles because there are simply more votes to be won elsewhere. This is the cold reality of the National Popular Vote.  
"This announcement is a tremendous win for residents across our state. I trust they would have rejected this power grab and what was a clear attempt to concentrate voting power around populations in large, liberal cities – but this move clearly shows voter disenfranchisement is not welcome here. 
"I have been a consistent voice against this proposal and will continue to be going forward. The voices of all Michigan voters should matter."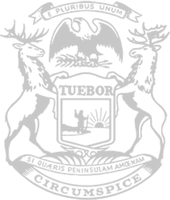 © 2009 - 2022 Michigan House Republicans. All Rights Reserved.
This site is protected by reCAPTCHA and the Google Privacy Policy and Terms of Service apply.