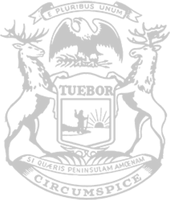 Rep. Griffin votes to protect Michigan workers, job providers from frivolous COVID-19 lawsuits
RELEASE
|
September 25, 2020
State Rep. Beth Griffin supported a bipartisan plan Wednesday to protect businesses, universities, non-profit organizations, child care centers and other Michigan job providers from becoming the target of unwarranted lawsuits related to COVID-19.
Griffin, of Mattawan, said job providers throughout Southwest Michigan have been hit hard by COVID-19 and the subsequent mandatory shutdowns. Now that most have begun to reopen, many job providers are worried about the possibility of facing lawsuits related to COVID-19 even though they have been following the recommended health and safety protocols.
"Our job providers are already struggling financially and the last thing they need to worry about is a slew of frivolous lawsuits," Griffin said. "Local small business owners are doing their best to provide their services and put food on their family tables. We need to be patient and support them as they continue to reopen safely and sensibly."
Under House Bills 6030-32 and 6101, job providers cannot be held liable for lawsuits related to the COVID-19 pandemic if they are taking reasonable steps to follow public health guidelines. The plan also provides more certainty for workers by preventing employers from taking adverse action against employees for following health protocols related to COVID-19.
The plan now advances to the Senate for further consideration.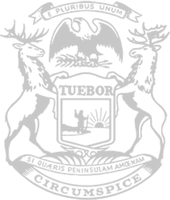 © 2009 - 2021 Michigan House Republicans. All Rights Reserved.
This site is protected by reCAPTCHA and the Google Privacy Policy and Terms of Service apply.