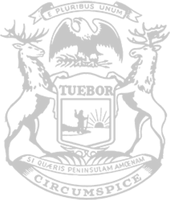 Rep. Greene values and protects life by voting against plan to repeal Michigan ban on abortion
State Rep. Jaime Greene this week voted to protect the sanctity of life by opposing a misguided plan to repeal Michigan's long-standing ban on abortion.
House Bills 4006 and 4032 would repeal the 1931 law offering Michigan's final protection remaining against late-term abortions in the last few weeks of pregnancy.
Greene offered an amendment to help value the lives of babies with genetic conditions such as Down Syndrome. The amendment was defeated by the Democrats.
"For me, being pro-life isn't about making a political statement. It's a way of life," said Greene, R-Richmond. "Abortion is abhorrent and morally wrong, especially if it involves aborting a baby because they happen to have a genetic difference through no fault of their own."
Greene spoke on the House floor about the legislation and urged her colleagues to vote against the repeal because it represented a clear and present danger to the state's public health. 
"If you were told you could eliminate the leading cause of death in the state of Michigan with just one vote on the House floor, would you?" Greene asked her colleagues. "It's an important question to think about because the leading cause of death in Michigan is not heart disease, cancer or COVID-19. The leading cause of death in our state is unequivocally due to abortion. We must value and protect all human life, especially the lives of the unborn."
The House ultimately approved HBs 4006 and 4032. The bills now go to the Senate for further consideration.
####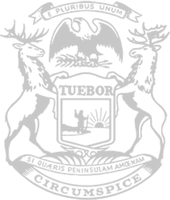 © 2009 - 2023 Michigan House Republicans. All Rights Reserved.
This site is protected by reCAPTCHA and the Google Privacy Policy and Terms of Service apply.