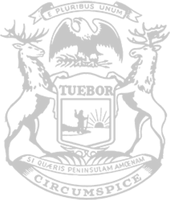 Rep. Greene pushes back as Democrats try to mask poor school performance
State Rep. Jaime Greene today raised concerns about a measure House Democrats are pursuing that will result in less clarity for Michigan parents who care about the quality of their local schools.
Greene, Republican Vice Chair of the House Education Committee, expressed her opposition to House Bill 4166, which eliminates the A-F school grading system currently in place to measure the education-based achievements of Michigan schools.
"I do not rise today to fight to keep A-F; I rise today to advocate for parents' access to an easy-to-understand and transparent grading system as they pursue a great education for their children," Greene, R-Richmond, said in a speech before the vote. "Repealing the letter-grade system without establishing a replacement will mask crucial information from parents and other community members.
"Unfortunately, passing this bill as is will take away a tool parents use to hold their schools and government leaders accountable and mask the information on the parent dashboard. It is time to stop ramming through legislation. Legislating should be a deliberative process. Let's take the time to make a system that works for our parents and our children."
House Bill 4166 was approved by the House Education Committee this morning by a 8-5, party-line vote. Hours later, the full House signed off with a 63-45 vote. It now advances to the Michigan Senate for further consideration.
###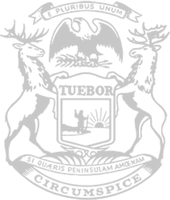 © 2009 - 2023 Michigan House Republicans. All Rights Reserved.
This site is protected by reCAPTCHA and the Google Privacy Policy and Terms of Service apply.