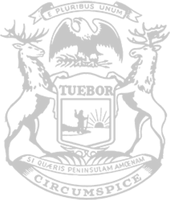 Rep. Green: What good are more gun laws when existing ones aren't enforced?
State Rep. Phil Green, who chairs the Second Amendment Caucus in the Michigan House, released the following statement after Gov. Gretchen Whitmer's State of the State address on Wednesday, Jan. 25. In the address, Whitmer made calls for new gun laws that would work to curtail Second Amendment rights. Green was critical of the need to create new laws when ones currently on the books are not prosecuted:
"As we work to make Michigan safer, we must maintain our truth in sentencing laws. During the COVID years we released many criminals from prison before their terms were up. Amazingly, crime rose. We stopped prosecuting enhanced crimes and now they are calling for more laws. Why should we enact more laws when they refuse to prosecute laws we already have?
"We have laws on the books that the former Ingham County prosecutor has said she will not prosecute. We must enforce our current laws before we add more."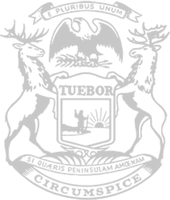 © 2009 - 2023 Michigan House Republicans. All Rights Reserved.
This site is protected by reCAPTCHA and the Google Privacy Policy and Terms of Service apply.