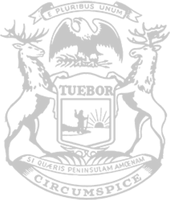 Rep. Green opens House office, invites local guests for first day of session
PHOTO INFORMATION: State Rep. Phil Green, of Millington, welcomed Lapeer Development Corporation Executive Director Sam Moore (left) and Hadley Township Supervisor Ernie Monroe to the Michigan House for the first session day of the 2023-24 legislative term on Wednesday, Jan. 11. Green has also opened his office to serve constituents in the 67th House District, which covers portions of Genesee, Lapeer and Tuscola counties. Those interested in speaking with Rep. Green can contact his office by phone at (517) 373-0587 or email at [email protected]. Rep. Green invites those he represents to subscribe to his monthly newsletter to stay up to date on his activity at the state Capitol.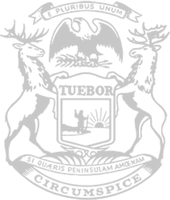 © 2009 - 2023 Michigan House Republicans. All Rights Reserved.
This site is protected by reCAPTCHA and the Google Privacy Policy and Terms of Service apply.