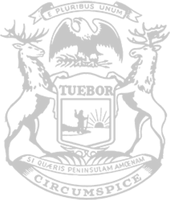 Rep. Green measure would reduce risk of voting machine hacking
State Rep. Phil Green, of Millington, today introduced a measure to prohibit voting machines from being connected to the internet from the time the polls open until the results have been tabulated for that precinct.
Green said this this measure will ensure public confidence in our electoral process.
"There's nothing more important to our democracy than the security and integrity of our elections process," Green said. "Ensuring that voting machines are not connected to the internet until all votes have been counted reduces the possibility of hacking and altering vote counts."
Rep. Green's bill, House Bill 4838, was referred to the House Elections and Ethics Committee for consideration.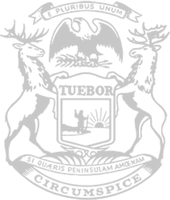 © 2009 - 2022 Michigan House Republicans. All Rights Reserved.
This site is protected by reCAPTCHA and the Google Privacy Policy and Terms of Service apply.