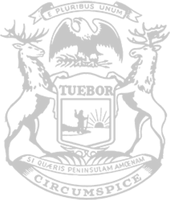 Rep. Phil Green leads ALEC's Energy, Environment and Agriculture Task Force.
Rep. Green appointed to lead ALEC's Energy, Environment and Agriculture Task Force
State Rep. Phil Green (R-Millington) was named chair of the American Legislative Exchange Council's (ALEC) Energy, Environment and Agriculture (EEA) Task Force.
ALEC is America's largest nonpartisan, voluntary membership organization of state legislators dedicated to the principles of limited government, free markets and federalism.
"We are thrilled to have Rep. Phil Green chair our Energy, Environment and Agriculture Task Force at ALEC," said Jonathan Williams, the council's executive vice president of policy. "As states look for ideas to address damaging energy policy coming from Washington, which continues to cripple American economic recovery, this task force will be instrumental in developing trusted policy solutions. Rep. Green has made energy, environment, and agriculture issues a top legislative priority and we know he will represent Michigan well as the new chairman of the task force."
The EEA Task Force operates under the principles of free-market environmentalism. Members seek to promote the mutually beneficial link between a robust economy and healthy environment. Green said enhancing the quality and use of natural and agricultural resources is greatly important to the well-being of all people.
"My role on this task force gives me the opportunity to interact and learn from legislators across the country and help develop creative solutions to issues affecting our nation," Green said. "I'm grateful and honored to be able to lead this group of knowledgeable elected officials."
The task force works to develop model policy in a wide variety of issue areas, including energy, public lands, chemical regulation, agricultural technology, regulatory reform, air and water quality, federal-state relations, environmental health, waste management, rural development, and property rights.
In addition, the task force produces an annual ranking of state energy policies and prices, the ALEC Energy Affordability Report.
###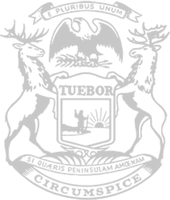 © 2009 - 2023 Michigan House Republicans. All Rights Reserved.
This site is protected by reCAPTCHA and the Google Privacy Policy and Terms of Service apply.