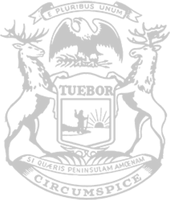 Rep. Green announces Facebook Live legislative update
State Rep. Phil Green announced he will hold a legislative update via Facebook Live on Tuesday, May 26 at 7:30 p.m. The change from his normal office hours comes in light of the COVID-19 pandemic.
"This has been a difficult time for many people in our community," Green said. "Even though we are facing unprecedented challenges, I believe it is vital to keep you updated and informed. I welcome anyone to join, even just to stop by and say hello. We're in this together."
Rep. Green will stream via Facebook Live at www.facebook.com/StateRepGreen. He will provide a legislative update and cover some of the most frequently asked questions he's received over the past few weeks. If you have a question you would like the representative to address, please submit it to [email protected] by Tuesday, May 26 at noon.
If you are unable to view during the scheduled time and would like information or have an issue to discuss, please contact Rep. Green at (517) 373-0476 or [email protected]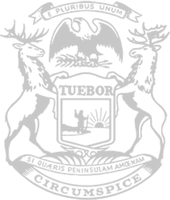 © 2009 - 2021 Michigan House Republicans. All Rights Reserved.
This site is protected by reCAPTCHA and the Google Privacy Policy and Terms of Service apply.