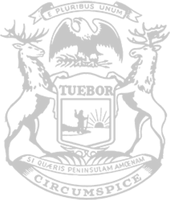 Rep. Glenn votes to make Legislature's 'lame duck' session more accountable and open to Michiganders
RELEASE
|
February 24, 2021
Rep. Annette Glenn, R-Midland, today voted to reform the Michigan Legislature's "lame duck" session which occurs every two years after the November general election.
Glenn and the Michigan House approved a plan that would require a two-thirds vote to approve legislation during lame duck – a change that would focus legislators on important priorities that have bipartisan support.
"This is an important step in building and maintaining trust in state government from the people who pay for it and depend on it – the taxpayers and families of Michigan," Glenn said. "These reforms will make lame duck more focused on truly urgent and time-sensitive matters, with a process that is open and transparent for all. That is how state government should operate all of the time."
House Joint Resolution A advances to the Senate for further consideration. If the measure wins enough support in the Senate, it would advance to a vote of the people in 2022.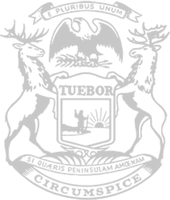 © 2009 - 2021 Michigan House Republicans. All Rights Reserved.
This site is protected by reCAPTCHA and the Google Privacy Policy and Terms of Service apply.