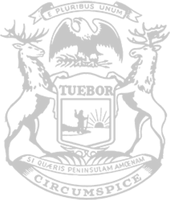 Rep. Glenn votes for measure supporting Michigan law enforcement monument
RELEASE
|
September 29, 2021
Rep. Annette Glenn, R-Midland, today voted for a proposal reinforcing support for law enforcement and honoring those who have died in the line of duty.
Glenn supported a measure ensuring proper maintenance and upkeep of the Michigan Law Enforcement Officers Memorial, a Lansing monument honoring law enforcement officers who have died in the line of duty across the state. House Bill 4821 makes clear that the commission which oversaw construction of the monument, which was dedicated in 2019, also will provide for maintenance and upkeep.
"It is extremely important we honor, remember and thank law enforcement officers who made the ultimate sacrifice protecting our families and communities," Glenn said. "This memorial is a solemn and fitting tribute – we must ensure it is maintained properly for generations to come."
The measure advances to the Senate for further consideration.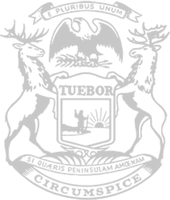 © 2009 - 2021 Michigan House Republicans. All Rights Reserved.
This site is protected by reCAPTCHA and the Google Privacy Policy and Terms of Service apply.