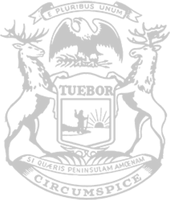 Rep. Glenn testifies on plan to better protect neglected children in Michigan
Rep. Annette Glenn, R-Midland, today testified on a plan to improve protections for children who are victims of neglect in Michigan.
Glenn's measure, House Bill 4640, eliminates an inconsistency in state law that sometimes could undermine a court's ability to step in and protect neglected children. The bill will add instances of "threatened harm" to the definition of "neglect" – making the definition in neglect cases consistent with other areas of Michigan child abuse law.
"This is an important step to improve protections for children across Michigan – particularly those who find themselves in difficult, dangerous home situations," Glenn said after testifying in the House Families, Children and Seniors Committee.  "We are providing consistency and clarity in legal definitions, which will make it much easier for courts to intervene in neglect cases they sometimes can't get involved with under current state law."
House Bill 4640 remains under consideration in the House Families, Children and Seniors Committee.
Glenn introduced similar legislation during the Legislature's 2019-20 term. Her measure was overwhelmingly approved by a 99-10 bipartisan vote last year in the House, but the proposal did not advance in the Senate.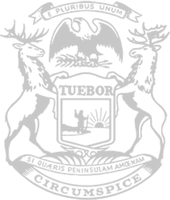 © 2009 - 2021 Michigan House Republicans. All Rights Reserved.
This site is protected by reCAPTCHA and the Google Privacy Policy and Terms of Service apply.