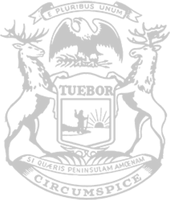 Rep. Glenn supports plan increasing opportunities for K-12 students
Rep. Annette Glenn, R-Midland, and the Michigan House today gave final legislative approval to expand opportunities for K-12 students through scholarships.
The Student Opportunity Scholarship plan would give families more flexibility and choices in K-12 education. The program would provide scholarships that could be used for tutoring, supplemental textbooks, advanced classes and summer education programs for students who can't otherwise afford them.
"Every child deserves a chance for success – and this scholarship program is a way to help students succeed no matter where they live," Glenn said. "This program would be valuable at any time, but especially now, after the COVID pandemic caused more kids to fall behind in their studies. This is an innovative, effective way to help them catch up."
The scholarships would be funded through voluntary contributions. Donors would be able to claim income tax credits in exchange for their gift. This mechanism protects Michigan public K-12 school funding, which is at a record high $17 billion this year.
"I have steadfastly supported record-high funding for K-12 schools every single year," Glenn said. "I am particularly pleased this scholarship plan does not take away from existing funding. These scholarships are funded voluntarily and simply add to the resources available to help Michigan students."
Eligible recipients of a scholarship under the plan would include students from low- to middle-income families, students with a disability, or young people in foster care.  Scholarships typically would be capped at $500, or $1,100 for students with disabilities or in foster care.
Similar programs exist in 28 other states and have proven successful.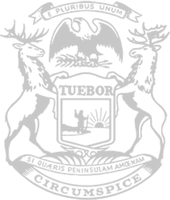 © 2009 - 2022 Michigan House Republicans. All Rights Reserved.
This site is protected by reCAPTCHA and the Google Privacy Policy and Terms of Service apply.