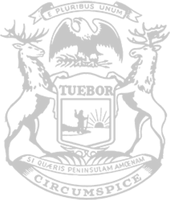 Rep. Glenn supports House plan helping military families moving to Michigan communities
Rep. Annette Glenn, R-Midland, this week voted in favor of a bipartisan plan helping military families find employment and adjust to new communities when they move to Michigan.
The legislation will eliminate needless bureaucratic hurdles for military family members with professional and occupational licenses when service members are transferred to the state or when veterans move here.
"Our military heroes put their lives on the line to protect us – this is simply a common-sense way to show appreciation and make things a little easier when they're forced to move by the military or when their active service ends," Glenn said.
House Bills 4376 and 4377 would allow family members of active duty military personnel and veterans with out-of-state professional licenses to be issued Michigan licenses without examination – if they meet certain criteria. The license or registration must be in good standing and the holder must demonstrate competency in their profession through education, training or work experience. When applicable, criminal background checks and other processes – if already required for a specific profession in Michigan – would be maintained.
The measures would apply to active military and veterans, their spouses, surviving spouses, children, and surviving children under 26 years old.
The bipartisan package also would expand the initial fee waivers associated with a new license or registration, as well as the application processing fee, for military families.
"Military families are often asked to pick up and move across the country or overseas with very little notice," Glenn said. "They shouldn't be forced to wade through government bureaucracy and delay accepting jobs they're qualified for when they have valid professional and occupational licenses in good standing. This is a great way to help military families and the Michigan economy by matching up skilled workers with available jobs more quickly."
The legislation advances to the Senate for further consideration.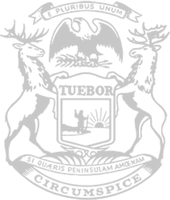 © 2009 - 2021 Michigan House Republicans. All Rights Reserved.
This site is protected by reCAPTCHA and the Google Privacy Policy and Terms of Service apply.