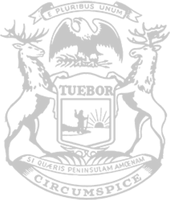 Rep. Glenn supports expanding educational opportunities for survivors of police, firefighters who make ultimate sacrifice
RELEASE
|
February 19, 2021
Rep. Annette Glenn, R-Midland, this week voted in support of a plan that would provide public university or community college tuition grants to survivors of police and firefighters who die in the line of duty.
Glenn joined the Michigan House Appropriations Committee in bipartisan and unanimous support of the measure, advancing it to the House floor for further consideration.
"This is a significant way to honor the memories and help the families of those who make the ultimate sacrifice while protecting all of us across Michigan," Glenn said. "It also provides some financial peace of mind for surviving spouses and children if tragedy strikes."
House Bill 4247 expands the Police Officer's and Fire Fighter's Survivor Tuition Grant Act. The legislation would eliminate a financial means test now required by the program, making it accessible to any survivor who otherwise qualifies. Children must have been under 21 at the time of the first responder's death, and they must apply for the program before turning 26.
The plan also modifies what can be counted as tuition assistance, which could allow for larger grant awards to students.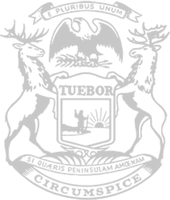 © 2009 - 2021 Michigan House Republicans. All Rights Reserved.
This site is protected by reCAPTCHA and the Google Privacy Policy and Terms of Service apply.