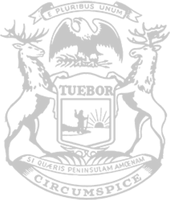 Rep. Glenn: New law will help improve Secretary of State services
Rep. Annette Glenn, R-Midland, today said the Legislature's efforts to force improvements at Michigan Secretary of State offices are beginning to show positive results for residents.
Measures signed into law late last week will provide more practical and flexible services for those who have had trouble connecting with the Secretary of State during the COVID-19 pandemic. The new laws require daily walk-in options at branch offices which previously were operating solely under a restrictive, difficult-to-maneuver "appointment only" system. Driver's license and vehicle registrations expiring between March 31 and Aug. 1 will be considered valid for 120 days past their expiration dates, and late fees will not be charged.
"This was a priority for my colleagues and I because it was a priority for the people of Michigan who have been underserved by Secretary of State offices during the pandemic," Glenn said. "This legislation – approved with overwhelming bipartisan support — will force changes to provide better service and more flexibility for people at a time it's really needed. Michigan is returning to normalcy and state government services must keep pace."
Senate Bills 507-509 are now Public Acts 71-73 of 2021.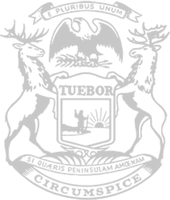 © 2009 - 2021 Michigan House Republicans. All Rights Reserved.
This site is protected by reCAPTCHA and the Google Privacy Policy and Terms of Service apply.