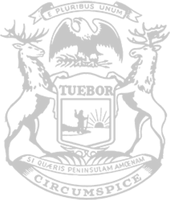 Rep. Glenn: Midland projects benefit from new state budget
RELEASE
|
September 24, 2021
In a new state budget that will benefit Michigan in countless ways, Rep. Annette Glenn helped secure extra support specifically for important projects in Midland.
The new budget plan includes $6.5 million for the Midland Community Center, and $5 million for the Midland Center for the Arts.
"The new state budget, approved this week with broad bipartisan support, will help families and communities across our state – particularly our community," said Glenn, R-Midland. "We face unique challenges and will receive unique support. The Community Center and the Center for the Arts both make Midland a better place to live, work and raise a family. These grants will help both operate at full strength."
The Center for the Arts is recovering from extensive flood damage last year. The community center offers a wide variety of social, recreational and personal development opportunities, along with services such as child care.
Glenn also secured $19 million to improve dam safety in the budget year beginning Oct. 1.
The measures await consideration from the governor.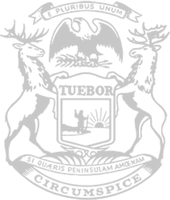 © 2009 - 2022 Michigan House Republicans. All Rights Reserved.
This site is protected by reCAPTCHA and the Google Privacy Policy and Terms of Service apply.