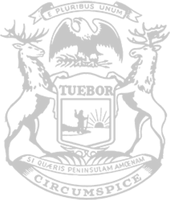 Rep. Glenn, Michigan House commemorate 80th anniversary of Civil Air Patrol
Rep. Annette Glenn, R-Midland, today led the Michigan House in recognizing the 80th anniversary of the Civil Air Patrol.
The Civil Air Patrol was founded on Dec. 1, 1941 – just six days before the Japanese attack on Pearl Harbor – to supplement the U.S. military during World War II. In 1948, it was designated as the U.S. Air Force's official auxiliary with three missions – emergency services, cadet programs and aerospace education.
"Over the past 80 years, Civil Air Patrol volunteers have faithfully responded when called to assist with disaster relief, missing person searches, downed aircraft and humanitarian missions throughout the United States," Glenn said. "As the daughter, daughter-in-law, wife and mother-in-law of military veterans, it is an honor to join in recognizing this proud tradition."
The Civil Air Patrol currently has about 57,000 volunteers.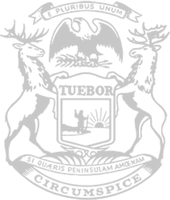 © 2009 - 2023 Michigan House Republicans. All Rights Reserved.
This site is protected by reCAPTCHA and the Google Privacy Policy and Terms of Service apply.