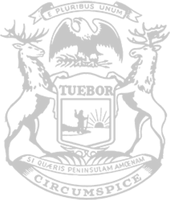 Rep. Glenn: Federal gas tax suspension is a start, but state-level relief also needed
Rep. Annette Glenn, R-Midland, today said that Michigan motorists need more tax relief than the proposed three-month federal gas tax suspension would provide.
"Inflation is hurting family budgets, and nowhere is the pain worse than at the gas station," Glenn said. "Suspension of the federal gas tax would be a start – but it's not enough. Gov. Whitmer has blocked our plans to provide tax relief at the state level, and that hurts Michiganders every time they fill up their gas tanks."
Glenn has helped give final legislative approval to three different tax relief plans this year, but Whitmer has vetoed each effort.
In early April, Whitmer vetoed a measure that as originally intended would have paused collection of Michigan's 27 cents per gallon fuel tax for six months including this summer. The plan was undermined when Democrats in the Senate refused to allow the measure to take effect immediately.
Whitmer also has vetoed Legislature-approved income tax relief plans twice in recent months.
Under a plan announced today by President Biden, the federal gas tax of 18.4 cents per gallon and diesel tax of 24.4 cents per gallon would be suspended through September. The plan would require approval from Congress.
"We should not be waiting on Congress to take action," Glenn said. "We have the power to take immediate and meaningful action at the state level – in fact, it should have been done already."
###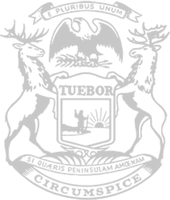 © 2009 - 2022 Michigan House Republicans. All Rights Reserved.
This site is protected by reCAPTCHA and the Google Privacy Policy and Terms of Service apply.