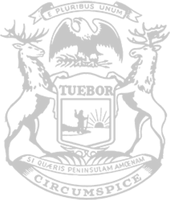 Rep. Frederick: New education spending plan invests more in students despite tight budget year
RELEASE
|
September 24, 2020
State Rep. Ben Frederick of Owosso this week joined the Michigan House in overwhelmingly approving a plan for the state's new K-12 budget, with a 103-2 vote. He issued the following statement:
"Our local schools are doing tremendous work to further education opportunities for our students during this particularly difficult time. What happened this week in the Legislature is a statement that even in an era of hardship we can come together to support our kids and educators. 
"A couple months ago potential reductions were projected to be as high as $700 per student for next year. Thankfully, we were able not only preserve, but increase funding for our schools. While we still have financial challenges ahead of us, this is a welcome step in allowing our districts to plan for the needs before them. I applaud the work of our local educators and will continue to be attentive to the needs of our schools as we navigate this difficult time together."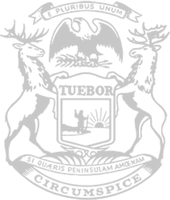 © 2009 - 2021 Michigan House Republicans. All Rights Reserved.
This site is protected by reCAPTCHA and the Google Privacy Policy and Terms of Service apply.