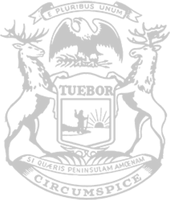 Rep. Fink stands up for state rights, upholds Second Amendment
State Rep. Andrew Fink has introduced a measure opposing federal gun control bills and protecting the Second Amendment in Michigan.
Fink maintains that the federal laws restricting or prohibiting the manufacture, ownership and use of firearms, firearm accessories or ammunition within Michigan exceed the powers granted to the federal government under the U.S. Constitution.
"Simply put, the federal government does not have any authority to adopt legislation that infringes on the rights guaranteed by the Second Amendment or any other amendment," Fink said. "I oppose all violations of the civil rights of the people of Michigan."
The House resolution expresses that it is the duty of Michigan's courts and law enforcement agencies to protect the rights of law-abiding citizens to keep and bear arms within the borders of the state.
The resolution was referred to the House Military, Veterans and Homeland Security Committee for consideration.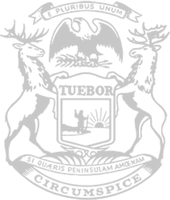 © 2009 - 2021 Michigan House Republicans. All Rights Reserved.
This site is protected by reCAPTCHA and the Google Privacy Policy and Terms of Service apply.