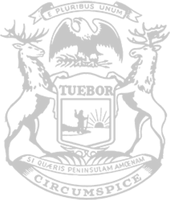 Rep. Fink: Board of canvassers is standing in the way of Michigan's democratic process
State Rep. Andrew Fink issued the following statement as the state board of canvassers have defied the Supreme Court's unanimous order to certify the citizens' initiative that qualified Unlock Michigan:
"It's beyond appalling and absurd that the board of canvassers is defying not only the will of the people, but now the Supreme Court's orders. The people of Michigan have done their part in lawfully collecting signatures to validate their initiative, yet these clearly slanted bureaucrats insist on standing in the way of our state's democratic process.
It's time for the board of canvassers to do what's right, what they are obligated to do and should have done from the beginning and certify the Unlock Michigan initiative."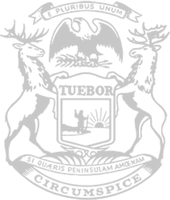 © 2009 - 2021 Michigan House Republicans. All Rights Reserved.
This site is protected by reCAPTCHA and the Google Privacy Policy and Terms of Service apply.