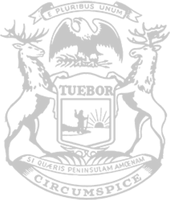 State Rep. Graham Filler speaks in support of the public safety plan before the House voted on the proposal Thursday.
Rep. Filler votes to repeal Michigan's pension tax
State Rep. Graham Filler on Thursday voted for a measure that will cut taxes for Michigan retirees.
Filler, of Clinton County, said providing tax relief for seniors is a priority.
"Many Michigan seniors worked their entire lives with the promise of a tax-free pension, only to have the tables turned on them by the state in 2011," Filler said. "I'm keeping my promise to eliminate that pension tax and reduce taxes for retirees across our state. These cuts will give our seniors some breathing room in their budgets as costs for groceries, gas, and essential medications continue to rise."
The plan approved by the House this week, House Bill 4001, will eliminate the pension tax and cut taxes for seniors with other forms of retirement income.
The measure now advances to the Senate for further consideration. Filler said he will continue working to make the legislation even better by pushing for faster and more expansive relief for all seniors.
###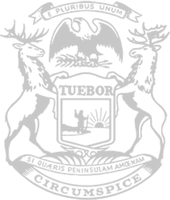 © 2009 - 2023 Michigan House Republicans. All Rights Reserved.
This site is protected by reCAPTCHA and the Google Privacy Policy and Terms of Service apply.