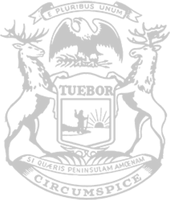 Rep. Filler votes against income tax hike for Michigan residents
RELEASE
|
February 10, 2023
State Rep. Graham Filler on Thursday voted against a bill designed to block a permanent income tax cut for Michigan residents and small businesses that will otherwise take effect this year.
The long-awaited income tax cut has the potential to save individual taxpayers and small businesses billions of dollars over time. However, House Bill 4001, which passed the House of Representatives on Thursday, would instead force residents to continue paying a higher tax rate.
"The income tax rate is set to go down," Filler said. "It doesn't matter how well you try to disguise it – any action that prevents the tax cut from happening is a tax hike."
The version of HB 4001 approved by the House on Thursday combined some tax relief with an effort to block a broad, permanent tax cut.
Filler said he strongly supports portions of HB 4001 that would increase the earned income tax credit for working families and help retirees save on their taxes, and he voted for similar proposals in January. However, the latest version of the bill also redirects funds toward one-time $180 checks in a way that would prevent the tax cut from taking effect.
"With the drastic changes that have been made to it, this bill will force hardworking people across Michigan to continue paying higher income taxes at a time when they just simply cannot afford it," Filler said. "I won't support a tax hike."
###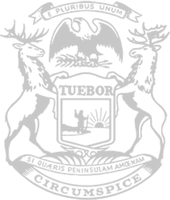 © 2009 - 2023 Michigan House Republicans. All Rights Reserved.
This site is protected by reCAPTCHA and the Google Privacy Policy and Terms of Service apply.