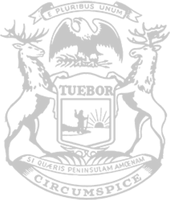 Rep. Filler to play key role shaping policy priorities for 2021-22 in Michigan House
RELEASE
|
November 17, 2020
State Rep. Graham Filler has been appointed to a key role helping determine the policy priorities of Michigan House Republicans for the upcoming 2021-22 legislative session.
Filler, of DeWitt, was appointed co-chair of the Policy Action Plan Committee by Speaker-elect Jason Wentworth. The temporary panel will help collect policy ideas to help build the House Republican action plan for the next two years.
"I thank Speaker-elect Wentworth and the people in our local communities for trusting me to serve," Filler said. "This is a critical time, and it's incredibly important for us to have a transparent and sensible policy plan in place that will help us tackle Michigan's biggest challenges and move us forward to better days ahead."
State Rep. Steve Johnson of Wayland will co-chair the committee, which is made up of both returning and incoming state legislators.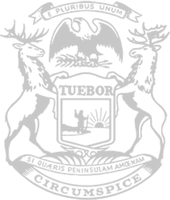 © 2009 - 2021 Michigan House Republicans. All Rights Reserved.
This site is protected by reCAPTCHA and the Google Privacy Policy and Terms of Service apply.