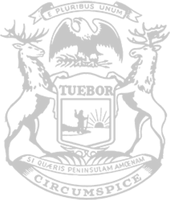 Rep. Filler reappointed to lead House Judiciary Committee
State Rep. Graham Filler has again been appointed to chair the House Judiciary Committee, a panel he led last term while spearheading the Legislature's efforts to reform and improve Michigan's criminal justice system.
Filler, of DeWitt, said he looks forward to building upon the success his committee had over the past two years.
"We've come a long way over the past two years when it comes to improving our criminal justice system and helping residents overcome their past mistakes," Filler said. "From expanding expungement eligibility, to civil asset forfeiture reforms and decriminalizing low-level offenses, we have made a lot of progress – but there is still much more to be done. I'm eager to keep the ball rolling."
Additionally, Filler will serve on three other House committees – Health Policy, Elections and Ethics, and Agriculture.
"All of these policy committees are significant to people in our community," Filler said. "I'm happy to be able to serve as your voice and represent our community's values as we craft and refine policies with the goal of improving life for Michigan families."
Residents may contact Filler's office via email at [email protected] or call (517) 373-1778.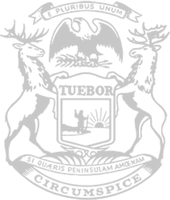 © 2009 - 2021 Michigan House Republicans. All Rights Reserved.
This site is protected by reCAPTCHA and the Google Privacy Policy and Terms of Service apply.