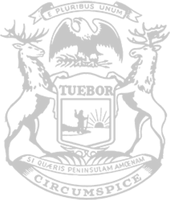 Rep. Farrington works to improve signature matching for Michigan elections
State Rep. Diana Farrington today testified before the House Committee on Elections and Ethics in support of her plan to train election officials to verify voter signatures.
"Many Michigan voters take advantage of our state's absentee voting option, and they deserve to have their votes counted," said Farrington, of Utica. "Our laws require signature matching to verify that absentee ballots are cast by legal voters, and with additional training, election officials will feel more confident when setting aside a questionable ballot or approving a valid signature. Providing signature verification training will help our hard-working local clerks conduct smooth and secure elections."
Farrington's House Bill 4845 would require the Secretary of State to conduct signature verification training for county, city and township clerks biennially before the primary elections in even years and at other occasions at the Secretary of State's discretion. The required training would provide information to clerks for matching and verifying a voter's signature on an election document, such as an absentee ballot or application.
HB 4845 remains under consideration by the committee.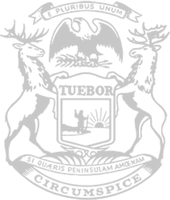 © 2009 - 2022 Michigan House Republicans. All Rights Reserved.
This site is protected by reCAPTCHA and the Google Privacy Policy and Terms of Service apply.