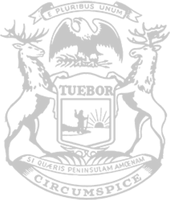 Rep. Farrington: SOS appointment-only system doesn't cut it
State Rep. Diana Farrington today urged the Secretary of State to allow a walk-in option at branch offices.
"While I understand the Secretary of State's goal to modernize her department, the current appointment-only system leaves many residents behind," said Farrington, of Utica. "Not everyone is able to use the appointment website, and the phone system has problems of its own. Next-day appointments are snatched up so quickly that it is very difficult for people who call the phone system to get an appointment that isn't weeks or months away. On behalf of the numerous Macomb residents who have contacted my office about these difficulties, I hope the Secretary of State will rethink her decision and bring back walk-in services."
Since June of 2020, branch offices have been open only for appointments, which must be reserved online or by calling a statewide phone line. Appointments are often entirely claimed a month or more ahead of time, while next-day appointments, which open at 8 a.m. and noon one business day in advance, are very difficult to reserve. Secretary of State Jocelyn Benson recently announced that she would be adopting the appointment-only system permanently.
Benson testified on the decision before the House Oversight Committee last Thursday. Although she reiterated her support for the appointment-only system at branch offices, Benson asserted that she would look at data to determine the best ways to offer services efficiently.
Farrington said that Michigan residents can inform the Legislature about their experiences using the appointment system by visiting gophouse.org/ReopenSOS.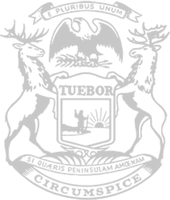 © 2009 - 2022 Michigan House Republicans. All Rights Reserved.
This site is protected by reCAPTCHA and the Google Privacy Policy and Terms of Service apply.