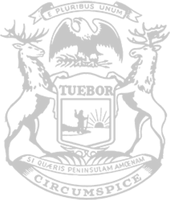 Rep. Farrington plan to teach students personal finance considered by House panel
State Rep. Diana Farrington today testified before the House Committee on Education in support of her plan to require Michigan high school students to take a course in personal finance.
"Michigan schools have an obligation to prepare students for success after graduation," said Farrington, of Utica. "Personal finance is one of life's most important responsibilities as graduates move into adulthood, but our curriculum has neglected to prepare our young people to manage their resources wisely. My plan will help students gain the knowledge and skills they need to be financially literate and fiscally responsible."
Farrington's House Bill 5190 would require successful completion of a half-credit course in personal finance for a student to earn a diploma from a public high school, including a charter school. The required course would contain a financial literacy component to teach students earning, spending, borrowing, saving, and investing principles and skills to manage their personal finances.
Corresponding with the half-credit addition, the requirement for coursework in a language other than English would be reduced from two credits to 1½ credits. Currently, students may take a personal finance course instead of an economics course. Because personal finance instruction would be required, it would no longer fulfill the economics requirement.
HB 5190 remains under consideration by the committee.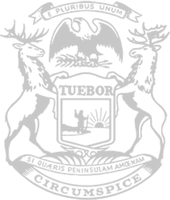 © 2009 - 2022 Michigan House Republicans. All Rights Reserved.
This site is protected by reCAPTCHA and the Google Privacy Policy and Terms of Service apply.