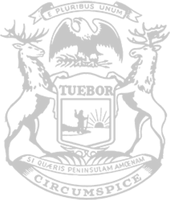 Rep. Farrington, House urge unemployment director to resign
Citing various problems prevalent in the Unemployment Insurance Agency, state Rep. Diana Farrington and the Michigan House of Representatives today approved a formal measure calling for the resignation of Liza Estlund Olson, the agency's acting director.
"Our broken unemployment agency is suffering under poor leadership, and jobless workers have endured the fallout," said Farrington, of Utica. "Stonewalled by the agency, working families in Macomb County have turned to my office for help. I've heard about the consistent failures at the agency.
"The acting director has been in charge for 11 months, but problems still abound at the agency. Director Olson must resign, and the next director must be prepared to make tough decisions to repair the unemployment system for Michigan workers."
House Resolution 175, which was adopted by a majority of representatives, details several failures of the UIA, including delayed payment of benefits to eligible claimants, approval of fraudulent and other ineligible claims, and the sending of confusing notices to hundreds of thousands of benefit recipients that they may owe repayment. When asked by legislators about the latter issue, the agency provided inadequate information about when the problem that prompted the notices was first discovered.
Although Farrington acknowledged the onset of the pandemic brought an unforeseen increase in layoffs and unemployment claims, she noted that many serious problems continue even more than a year and a half after COVID-19 first hit Michigan, and nearly a year after Director Olson was appointed to lead the agency.
Farrington has helped connect numerous Macomb residents with information and benefits from the UIA. People in need of assistance can contact Rep. Farrington's office by calling 517-373-7768 or emailing [email protected]mi.gov.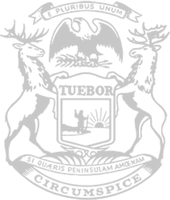 © 2009 - 2022 Michigan House Republicans. All Rights Reserved.
This site is protected by reCAPTCHA and the Google Privacy Policy and Terms of Service apply.