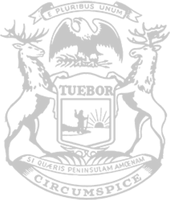 Rep. DeSana: Whitmer administration proposes handout for Norfolk Southern despite dangerous track record
RELEASE
|
February 22, 2023
State Rep. Jim DeSana, R-Carleton, today objected to another corporate welfare proposal from the Whitmer administration that includes spending $750 million on infrastructure surrounding a proposed Ford EV battery plant in Marshall. Of the funding, up to $15 million could be earmarked to help the troubled Norfolk Southern Railway Company expand its footprint in Michigan. DeSana said:
"It's always a bad idea to expect taxpayers to foot the bill for corporate welfare projects – but this proposal is particularly egregious. Norfolk Southern has had two dangerous train derailments in the Midwest this month – one in Michigan and another that leaked hazardous chemicals that are still causing serious concerns for families in Ohio. Yet Gov. Whitmer is asking us to ignore all that and hand over taxpayer dollars to help Norfolk Southern grow in Michigan.
"Considering its recent safety record, the government should be giving this company special scrutiny – not special favors."
###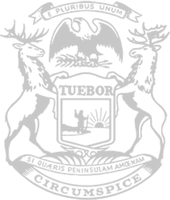 © 2009 - 2023 Michigan House Republicans. All Rights Reserved.
This site is protected by reCAPTCHA and the Google Privacy Policy and Terms of Service apply.