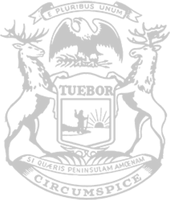 Rep. DeSana issues statement following tragic events at Michigan State University
RELEASE
|
February 14, 2023
State Rep. Jim DeSana today issued the following statement following the horrific events that unfolded Monday night at Michigan State University:
"My heart goes out to the families and friends of those killed or gravely injured in Monday's shooting on the campus of Michigan State University. This was a senseless act of evil and cowardice that claimed the lives of three innocent students and severely injured five others. As a father of eight children, I can only imagine the pain of loss, and I want to convey my grief and sorrow at this horrific tragedy. From the bottom of my heart, I offer my deepest prayers and condolences."
"Be strong and of good courage; be not frightened, neither be dismayed; for the Lord your God is with you wherever you go" (Joshua 1:9).
###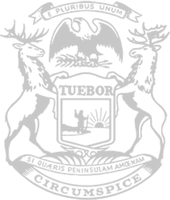 © 2009 - 2023 Michigan House Republicans. All Rights Reserved.
This site is protected by reCAPTCHA and the Google Privacy Policy and Terms of Service apply.