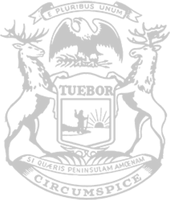 Rep. DeSana: "forcing businesses to pay for abortions is wrong"
 May 5, 2023
Contact: Joe Durbin, [email protected]
LANSING, MICH — Rep. James DeSana of Carleton spoke out against SB 147 on the house floor earlier this week. The bill would force businesses of all sizes to pay for abortions up until the birth of the child. Rep. DeSana objected to this piece of legislation on the grounds that the bill would infringe on both religious and constitutional freedoms.
"Employers should never be forced to pay for the abortions obtained by their employees," DeSana said. "This legislation unfairly forces small businesses to pay for abortions up until the birth of the child even if the business owner doesn't believe in abortions — this is unconscionable, and I voted against it."
SB 147, which passed the House along party lines, issues requirements for Michigan businesses to include abortion procedures in healthcare offerings to employees.
"After Prop 3 passed the refrain was that abortion would be 'safe and rare' in Michigan, not free with your dental plan," DeSana said. "This legislation has no place in a healthy society and does nothing to promote the common good. It is imperative that we continue to speak for those who cannot speak for themselves. I urge all my colleagues to vote no on this measure as I will be each and every time it's brought before us."
The bill now goes before the Governor to be signed.
Rep. DeSana and his office can be reached at (517) 373-0475 or [email protected].
#####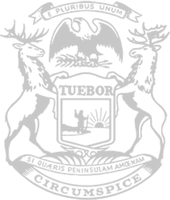 © 2009 - 2023 Michigan House Republicans. All Rights Reserved.
This site is protected by reCAPTCHA and the Google Privacy Policy and Terms of Service apply.