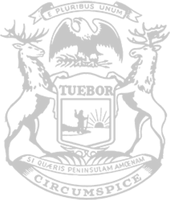 Rep. David Martin, R-Davison; audio on SAT legislation
With many Michigan high school juniors taking the SAT as part of the Michigan Merit Exam this week, Rep. Martin talks about his House Bill 4810, which strikes a portion of state law that requires Michigan schools to place on official student transcripts the SAT score a student receives when taking the test as part of the MME. The measure also removes the requirement for the MME to include a writing component. The College Board, which administers the SAT test, no longer offers the writing portion of the SAT on its national test dates. HB 4810 has been approved by the House and is pending in the Senate.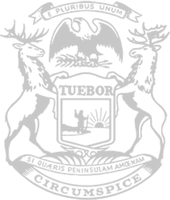 © 2009 - 2022 Michigan House Republicans. All Rights Reserved.
This site is protected by reCAPTCHA and the Google Privacy Policy and Terms of Service apply.