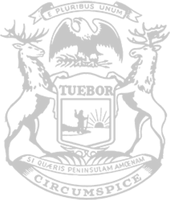 Rep. Damoose votes for honest and open disclosure in state government
Legislation passes House with bipartisan support
State Rep. John Damoose today supported legislation to improve government accountability by giving the people of Michigan greater access to public records.
House Bills 4383-4392 would allow citizens to request and receive public records from the Legislature, governor, and lieutenant governor. The bills passed the House of Representatives with overwhelming bipartisan support.
"These bills are about honest and open government," Damoose said. "Government should not run in the shadows, and these bills will bring government work into the sunshine."
Current disclosure provisions in the Freedom of Information Act do not apply to the offices of the governor and lieutenant governor or to the Legislature. The House-approved plan would include the governor and lieutenant governor under FOIA. It would also create the Legislative Open Records Act within FOIA to require record retention and disclosure for the Legislature.
"After the last year, it is clear the people have an absolute right to know what is taking place behind the scenes in the governor's office," Damoose said. "The residents of northern Michigan demand nothing less, and it is time to require honest and open disclosure for the governor and Legislature."
HBs 4383-4392 proceed to the Senate for further consideration.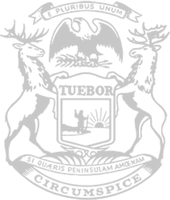 © 2009 - 2021 Michigan House Republicans. All Rights Reserved.
This site is protected by reCAPTCHA and the Google Privacy Policy and Terms of Service apply.