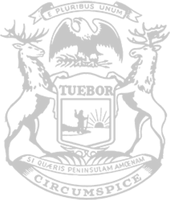 Rep. Damoose listens to Northern Michigan, introduces plan to protect local control over short-term rentals
State Rep. John Damoose today introduced a plan to preserve local control over zoning ordinances for short-term rental properties.
"Many Northern Michigan residents have shared with me their concerns about legislative proposals to weaken local control in what truly are local issues," said Damoose, of Harbor Springs. "I am offering this proposal because of the input I have received from the people I represent, and, consequently, this proposal will ensure the people maintain the greatest voice over their communities through their local governments."
Following correspondence with constituents, Damoose introduced House Bill 4985 to promote local control over short-term rental requirements. HB 4985 was referred to the House Committee on Commerce and Tourism.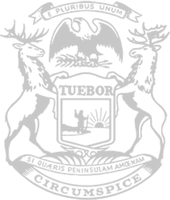 © 2009 - 2021 Michigan House Republicans. All Rights Reserved.
This site is protected by reCAPTCHA and the Google Privacy Policy and Terms of Service apply.