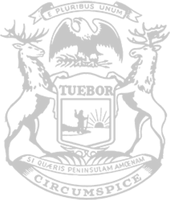 Rep. Damoose issues statement of support for Chippewa County resolution urging governor to reopen restaurants
State Rep. John Damoose of Harbor Springs today issued the following statement in support of a resolution approved by the Chippewa County Board of Commissioners, calling on Gov. Whitmer to immediately allow the safe reopening of restaurants and bars:
"I support this resolution because it supports the hardworking people of the restaurant business – the moms and dads, sons and daughters in our community who have sacrificed so much because of the governor's mandates.
"They have paid a heavy price during this pandemic. They know how to operate safely, follow health protocols, and protect themselves and their customers. They should be allowed to do so. I join the Chippewa County Commissioners in their support of these great local businesses and the families that depend on them. People around our state feel powerless, and this type of action reminds us that local governments should be making more decisions about their lives and livelihoods during this pandemic — not the state."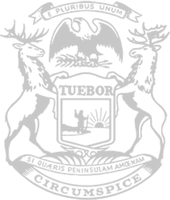 © 2009 - 2021 Michigan House Republicans. All Rights Reserved.
This site is protected by reCAPTCHA and the Google Privacy Policy and Terms of Service apply.