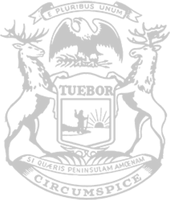 Rep. Damoose introduces plan to give parents final say over student mask-wearing
With the start of a new school year quickly approaching, state Rep. John Damoose, R- Harbor Springs, today introduced a plan to allow parents to decide whether their children will wear masks at Michigan public schools.
"This plan is simple: Empower parents — not the government — to decide whether students wear masks at school," said Damoose. "Parents know their own children's needs best, and our schools should be supporting parents rather than undermining them."
Damoose added, "School boards and administrators need to prepare to educate our children and help them catch up after two years that have been disrupted by COVID. Instead, many of them are spending their time debating mask policies that should actually be decided by families."
Damoose's introduction of the plan comes as some school boards consider imposing mask mandates in the classroom. House Bill 5269 would prohibit public school districts, intermediate school districts and charter schools from imposing mandates for students to wear a face mask to attend class. Instead, parents would be able to decide whether to require their own children to wear masks or not.
The bill was referred to the House Committee on Education.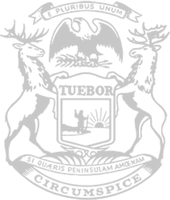 © 2009 - 2021 Michigan House Republicans. All Rights Reserved.
This site is protected by reCAPTCHA and the Google Privacy Policy and Terms of Service apply.