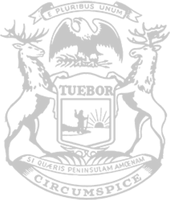 Rep. Damoose introduces bipartisan plan to remove sales tax on auto rebates
State Rep. John Damoose today introduced a bipartisan plan to exempt automobile manufacturer discounts from sales and use tax.
"When a car buyer gets a discount, we should not be taxing them as if they paid full price," said Damoose, R-Harbor Springs. "Removing sales and use taxes on manufacturer rebates will treat consumers fairly, and the reduced cost will help more Michigan residents afford to lease or purchase a vehicle."
Auto manufacturers often offer rebates to promote the purchase or lease of their vehicles. Although the rebate allows customers to pay a lower price, Michigan law currently assesses sales or use tax on the full price of the vehicle rather than the discounted price.
Damoose's House Bill 4939 would exempt manufacturer rebates on motor vehicles from sales tax in Michigan. HB 4940, introduced by state Rep. Joe Tate, D-Detroit, would exempt the rebates from the use tax. Both bills would also ensure the School Aid Fund would not lose any revenue through the tax reductions.
The bills were referred to the Committee on Tax Policy for consideration.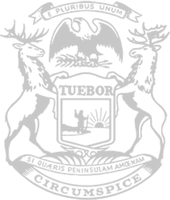 © 2009 - 2022 Michigan House Republicans. All Rights Reserved.
This site is protected by reCAPTCHA and the Google Privacy Policy and Terms of Service apply.