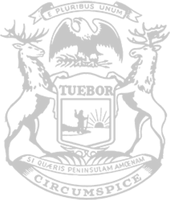 Rep. Damoose: Governor's bipartisan tone contrasts with past unilateral actions
State Rep. John Damoose, of Harbor Springs, today issued the following statement after Gov. Gretchen Whitmer's State of the State address:
"The governor and I don't see eye to eye on a lot of issues, but she brought forward some areas where we might have common ground.
"I voted last year to bring down the soaring cost of insulin and deflate the pressure on the wallets of working families, and Gov. Whitmer agrees.
"I also appreciated the governor's comments on the pension tax. Retired Michigan residents do deserve a break.
"Although I am skeptical of the governor's call for rebates to electric vehicle buyers, I agree we need to take the future of electrification seriously. Our automotive state shouldn't miss out on new possibilities as the industry advances.
"The governor's speech focused a lot on bipartisan engagement with the Legislature. This tone is a positive but stark contrast with many of her past, solo actions — unilateral orders restricting families and businesses. The governor must continue to acknowledge the Legislature's critical role in our state government."
###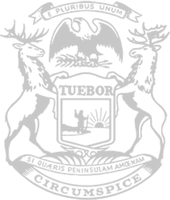 © 2009 - 2022 Michigan House Republicans. All Rights Reserved.
This site is protected by reCAPTCHA and the Google Privacy Policy and Terms of Service apply.