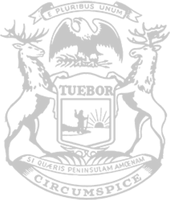 Rep. Damoose: Governor still not doing enough to help families depending on Michigan restaurant jobs
Rep. John Damoose of Harbor Springs today issued the following statement after Gov. Whitmer announced she will allow indoor restaurant dining only at 50 percent capacity and with curfews still in place:
"The governor is not going far enough fast enough – each day she keeps overly restrictive mandates in place on our restaurants, more will face mounting pressure to close altogether. The toll it is taking on restaurant employees and their families is devastating.
"Look outside of Michigan – these sorts of statewide capacity restrictions on restaurants are not in place in any of our neighboring states. I don't know what our governor is basing her decisions upon, but it sure isn't science. If it were science, neighboring states would be doing the same thing. But Michigan is the state going its own way and doing things differently, and that is on the governor.
"We must continue to show our hardworking friends and neighbors they are valued and appreciated – because they are not getting that value and appreciation from the governor."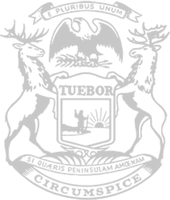 © 2009 - 2021 Michigan House Republicans. All Rights Reserved.
This site is protected by reCAPTCHA and the Google Privacy Policy and Terms of Service apply.