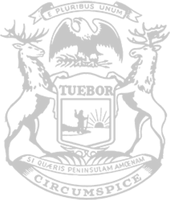 Rep. Damoose: Finally, governor might be listening to Northern Michigan students and families as winter sports resume
State Rep. John Damoose of Harbor Springs today issued the following statement after Gov. Gretchen Whitmer reversed course and decided to allow high school student-athletes to resume contact sports, with some restrictions:
"This is an example of what can happen when citizens come together to stand up for our families. The pressure put on the Governor by student-athletes and families, along with a Legislature dedicated to standing firm and negotiating from a position of strength, made all the difference in letting our kids play again.
"But let's be clear – this meddling in our children's lives never should have happened in the first place. Rather than resorting to shutting down our lives and livelihoods, let's first look for ways to safely keep our families engaged in the everyday activities that are so vital to our way of life in Northern Michigan and the Eastern UP."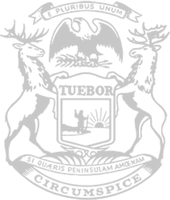 © 2009 - 2021 Michigan House Republicans. All Rights Reserved.
This site is protected by reCAPTCHA and the Google Privacy Policy and Terms of Service apply.