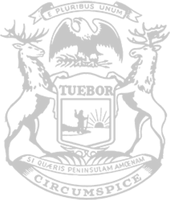 Rep. Damoose: Energy emergency proves governor shouldn't be threatening to shut down Line 5
RELEASE
|
February 20, 2021
Rep. John Damoose of Harbor Springs issued the following statement after Gov. Whitmer today issued a state of energy emergency related to propane distribution:

"Today's action by the governor proves her politically motivated threats to shut down Line 5 without an adequate replacement are reckless – and could harm families and job providers in Northern Michigan and the U.P.

"Just look at what is happening in the state of Texas right now. Energy infrastructure is critical. And it's even more critical in the U.P., which faces cold temperatures for much of the year. There is no room for the governor's political games when it comes to keeping homes heated and families warm.

"U.P. residents deserve the same energy infrastructure stability and reliability residents in downstate Michigan generally take for granted. I'm hopeful the governor's emergency declaration – designed to help with the distribution of vitally important propane – is a wake-up call for her. Stop messing with the lives and livelihoods of our people, and let the underground tunnel to replace Line 5 proceed."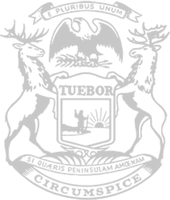 © 2009 - 2022 Michigan House Republicans. All Rights Reserved.
This site is protected by reCAPTCHA and the Google Privacy Policy and Terms of Service apply.